A 20km long trail run that will give you amazing experience with a superb landscape and view all around Vestmannaeyjar (Westman Islands).
Next race will be on the 7th of may 2022
Amazing pictures from the first Puffin Run
80 participant finished the first Puffin Run Race held in end of April 2018.
The race is 20km trail run on a island south of Iceland, Westman Island.
The terrain is absolutely stunning and the view is picturesque.
We will add new info as soon as they become available.
Please follow us on Facebook to get notifications regarding new posts.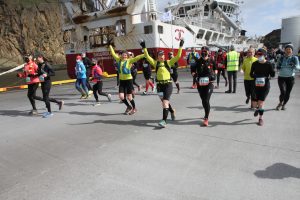 Alls hafa 1.000 hlauparar skráð sig í The Puffin Run 2022. Þátttakendafjöldi hefur mestur verið 870 manns og verður þetta því það stærsta. Hér má
Read More »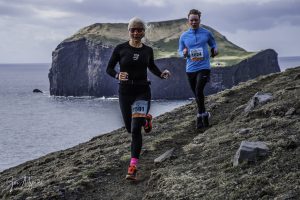 The Puffin Run 2022 verður 7.maí. Skráning verður hér á thepuffinrun.com og hefst hún 26.nóvember kl.10:00. Takmarkast fjöldi keppenda við 1.000 manns.
Read More »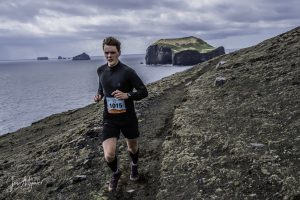 2018Guðni Páll Pálsson 01:29:45Vaka Njálsdóttir 01:51:03 2019Þórólfur Ingi Þórsson 1:24:19Ragnheidur Sveinbjörnsdóttir 1:45:47 2020Sigurjón Ernir Sturluson 1:26:02Thelma Björk Einarsdóttir 1:44:16 2021Þorsteinn Roy Jóhannsson 1:22:09 Rannveig Oddsdóttir
Read More »