A 20km long trail run that will give you amazing experience with a superb landscape and view all around Vestmannaeyjar (Westman Islands).
Next race will be on the 6th of may 2023
Amazing pictures from the first Puffin Run
80 participant finished the first Puffin Run Race held in end of April 2018.
The race is 20km trail run on a island south of Iceland, Westman Island.
The terrain is absolutely stunning and the view is picturesque.
We will add new info as soon as they become available.
Please follow us on Facebook to get notifications regarding new posts.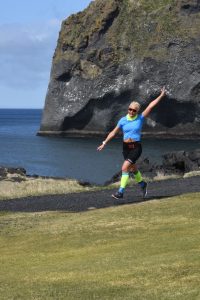 The Puffin Run 2023 fer fram 6.maí . Skráning hefst 26.nóv á netskraning.is
Read More »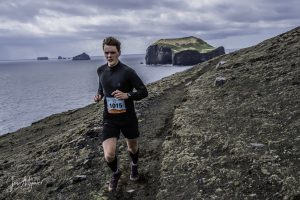 2018Guðni Páll Pálsson 01:29:45Vaka Njálsdóttir 01:51:03 2019Þórólfur Ingi Þórsson 1:24:19Ragnheidur Sveinbjörnsdóttir 1:45:47 2020Sigurjón Ernir Sturluson 1:26:02Thelma Björk Einarsdóttir 1:44:16 2021Þorsteinn Roy Jóhannsson 1:22:09 Rannveig Oddsdóttir
Read More »
Veitt eru peningaverðlaun til fyrstu þriggja karla og kvenna. Fyrsta sæti 100.000 kr. Annað sæti 70.000 kr. Þriðja sæti 50.000 kr. Við biðjum þá sem
Read More »